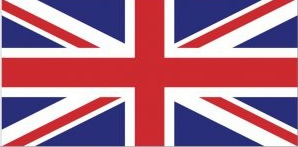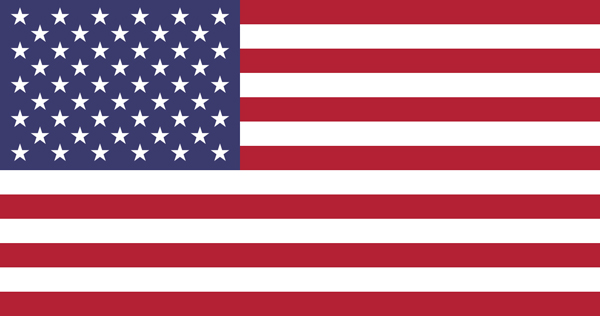 Thanks a lot for visiting our website!
The powerful sound of the Japanese Taiko drums continues to fascinate and touch an ever growing number of people including the KAISER DRUMS Team. KAISER DRUMS ® has been distributing high-quality, hand crafted Taiko drums and accessories since 2006. We purchase our aricles from professional and traditional drum manufacturers in the heart of China and from Japan. The Taiko manufacturer who mostly produce for the Japanese market, built a large number of our drums in close collaboration with KAISER DRUMS according to our exclusive specifications.
We supply our customers worldwide (e.g: Europe, UK, USA, Canada, Middle East, Australia, Japan, New Zealand,...) and advise you individually and reliably for anything to do with Taiko! Fast service and customer satisfaction are very important to us. We deliver fast, since most Taiko articles are in stock. There is more detailed information available for you on the following pages.
All KAISER DRUMS articles are mainly sold on the Internet. If you'd like to come and see, try or pick up an article, you are welcome to visit us in Düsseldorf - we would just have to arrange a fixed date in advance. FB-reviews / Google-reviews
(City-warehouse: Muensterrasse 330 / Entrance C)
Orders:
Please send us your order request via email (incl. your address) or call us. We immediately confirm your order via email (incl. shipping-cost) and you'll receive an invoice. Payment is possible by PayPal, bank-transfer or credit-card (via Zettle) and shipping is directly after receipt of payment. (incl. tracking-link) We look forward to hearing from you.
info@kaiser-drums.de +49 (0) 211-4370715.
All prices include 19% German VAT - * for delivery to countries outside the EU net prices are charged, thus without 19% VAT.
The import sales tax applicable in the country of destination and possibly arising customs duties are borne by the buyer and are not included in the stated shipping costs. Unfortunately, we cannot predict the amount of these taxes and fees, as they vary from country to country.
Yours KAISER DRUMS Team
#taiko #wadaiko #taikodrums #japanischetrommeln #japanesedrums #taikotrommeln #tamboresjaponeses #bachi #tambourjaponais #japanesedrum #tamburigiapponesi #taikodrumsticks #kaiserdrums #taikokaiserdrums #taikoconcertnights #taikoconcerts #taikokonzert #nagadodrum #shimedaiko