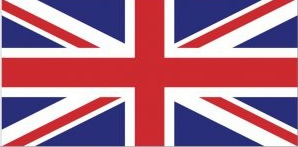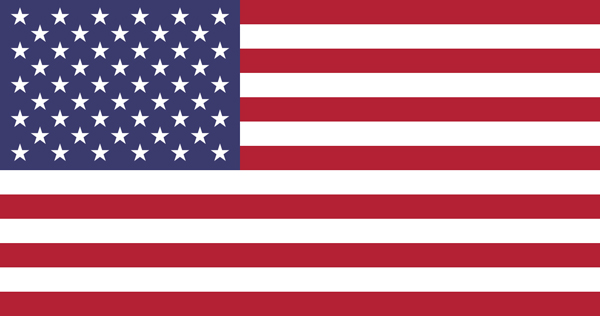 "TAIKO CARE Set" - the world's first Taiko skin cleaning spray (slightly moisturising).
TAIKOCARE is the first cleaning spray specially developed to remove stains and dirt from TAIKO skins without affecting the sound of the
Taiko drum.
Smuges and stains that have accumulated over the years through frequent training and performances can be removed easily and gently, contributing to the longevity and natural flexibility of the skin.
- 1 bottle (300ml) cleans up to five Nagado Taiko skins.
- Suitable for indoor use and for all Taiko drums.
- Contains 4% chemical substances (surfactants) , besides that only natural derived ingredients.
TAIKO CARE was carefully developed by Shunichiro Kamiya, an experienced Tako player and former KODO member, in frequent exchange and with feedback of renowned Japanese taiko makers like Asano, Miyamoto and Miura Taiko.
STEP 1:
Spray an appropriate amount of TAIKO CARE on the enclosed thin cotton cloth. (Towels are not suitablable)
Wipe the surface by gently rubbing from the edge towards the centre of the drumhead.
(If possible, loosen the skin in advance).
STEP 2:
Repeat step 1 if necessary.
STEP 3:
Allow taiko to dry completely in a well- ventilated/ air circultated, shaded area - Done!
Please note:
- Keep out of reach for children
- For heavily worn, antique skins, be careful and try on a small area/portion
- Allow the skin to dry completely - otherwise the skin may stretch out if hit prematurely
- Use only for the purpose of cleaning the Taiko skin surface
- Do not apply to tanned hides
- Will not remove grain and natural colour of the skin.
www.youtube.com/watch?v=M6KWfENxWSU
(Japanese with English subtitles / please click for subtitels)


Orders / price / shipping cost:
Please send us your order request via email (incl. your address) or call us. +49 (0) 211-4370715.
We immediately confirm your order via email (incl. shipping-cost) and you'll receive an invoice. Payment is possible by PayPal, bank-transfer
or credit-card and shipping is directly after receipt of payment. (incl. tracking-link) We look forward to hearing from you.
info@kaiser-drums.de FB-reviews / Google-reviews
1x spray bottle TAIKOCARE (300ml) plus 1x thin cotton cloth for application 33,00€ (27,70€ net)
SHIPPING COST for 1x TAIKO CARE Set:
- EU. + worldwide = 9,90 €uro net
All prices include 19% German VAT - for delivery to countries outside the EU net prices are charged, thus without 19% VAT.
The import sales tax applicable in the country of destination and possibly arising customs duties are borne by the buyer and are not included
in the stated shipping costs. Unfortunately, we cannot predict the amount of these taxes and fees, as they vary from country to country.
Yours KAISER DRUMS Team